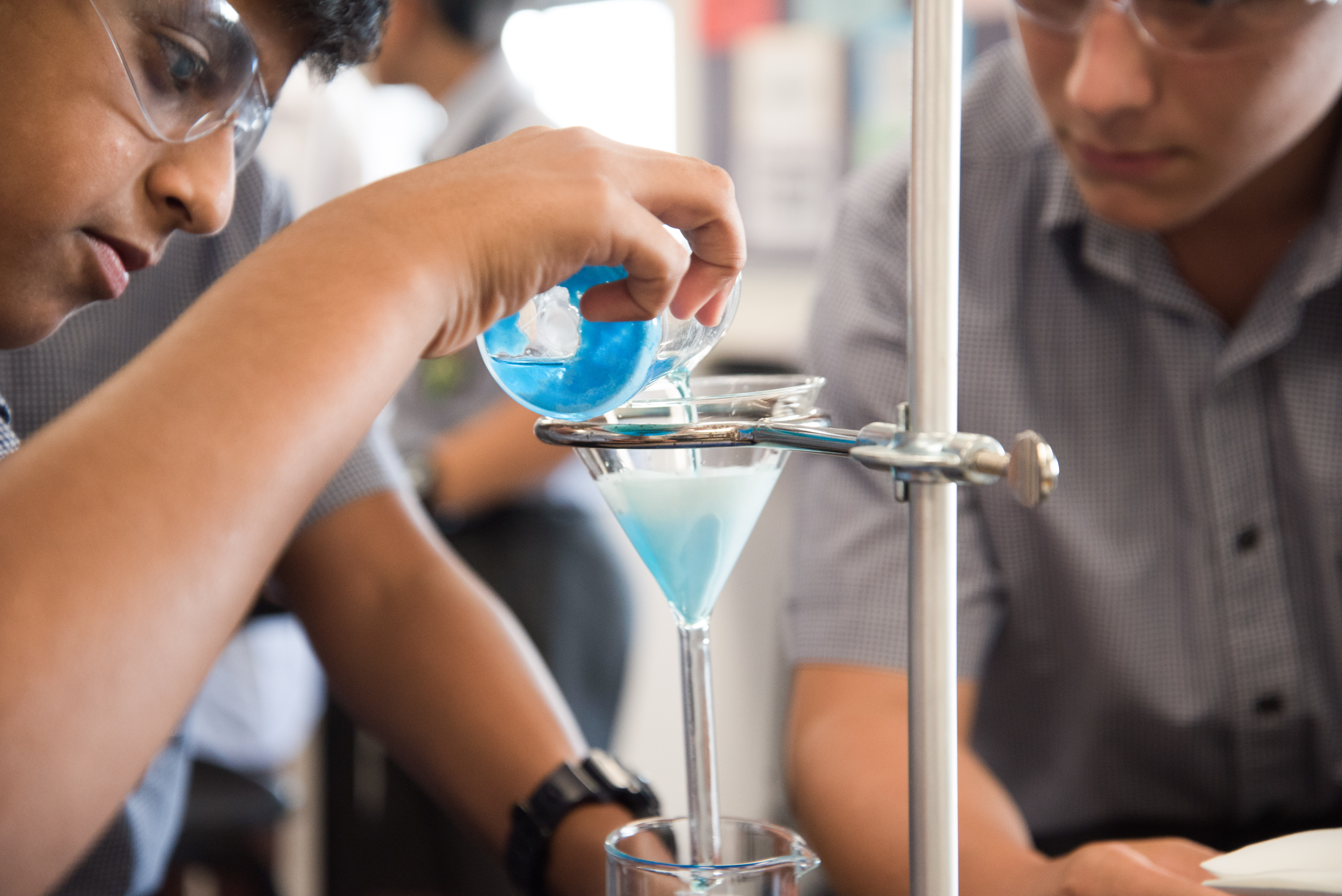 Enrolment applications for Kindergarten are accepted a year in advanced.
Applications for Year 7 are considered up to 2 years in advanced ie. Students can apply when they are in Year 5.
Enrolment packages are available for collection from our college reception as of the 21st February 2022. Applications will be available to download online, and hand into our College Reception after the 7th March.
Checklists are provided to help ensure that your application is complete and that all associated documentation is included.
Applications are accepted from the 7th March until 8th April. Applications received after the 8th April will be deemed late and may miss out.
Applications are considered and processed with reference to the Wollongong Diocesan Enrolment criteria which gives priority to local, practising Catholic families. The criteria is published as part of the enrolment packages.
St Francis is a school in very high demand, classes for Years 1-6 are at capacity currently. Applications from catholic families may be added to our waiting list.
Thank you for your interest in our College.
The Prinicpal
Simon Abernethy
St Francis Catholic College
130 Jardine Drive
Edmondson Park NSW 2174
The following documents are to be filled and returned by 8th April 2022.