Assessment
At SFCC, assessment is ongoing and our teachers are continuously collecting data to help determine your child's grade for each Key Learning Area (subject).
Assessment is the process of identifying, gathering and interpreting information about a student's learning. The central purpose of assessment is to provide information on student achievement and progress and set the direction for ongoing teaching and learning. All assessment at SFCC is based on a standards-referenced approach that measures student achievement against specified standards.
At SFCC, assessment follows the Principles of Effective Assessment. 'Assessment for learning', 'assessment as learning' and 'assessment of learning' are approaches that are used individually or together, formally or informally, to gather evidence about student achievement and to improve student learning.
In addition to the above, SFCC follow the CEDoW Assessment and Reporting Policy and report to Common Grade Scale as mandated by the New South Wales Education Standards Authority (NESA).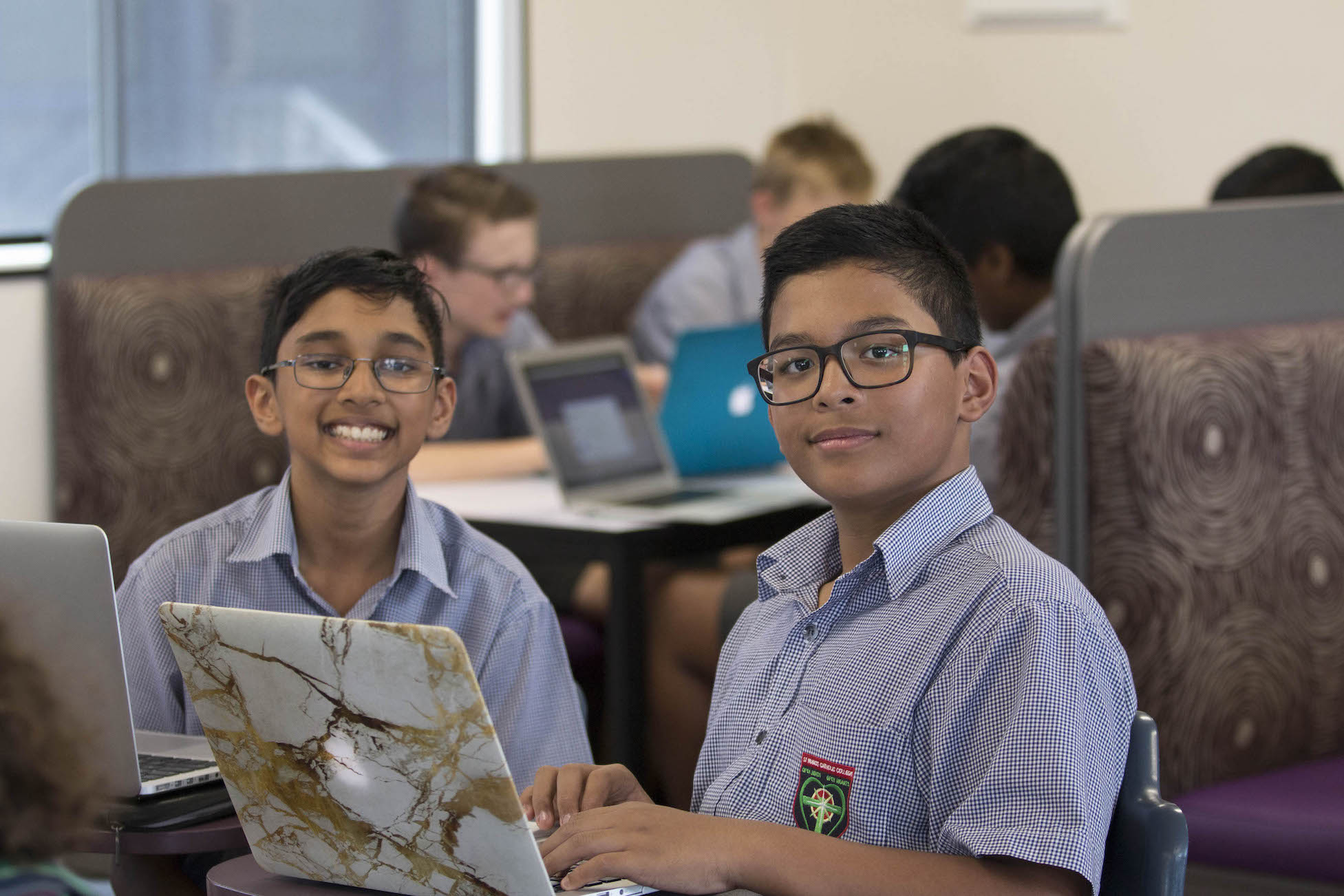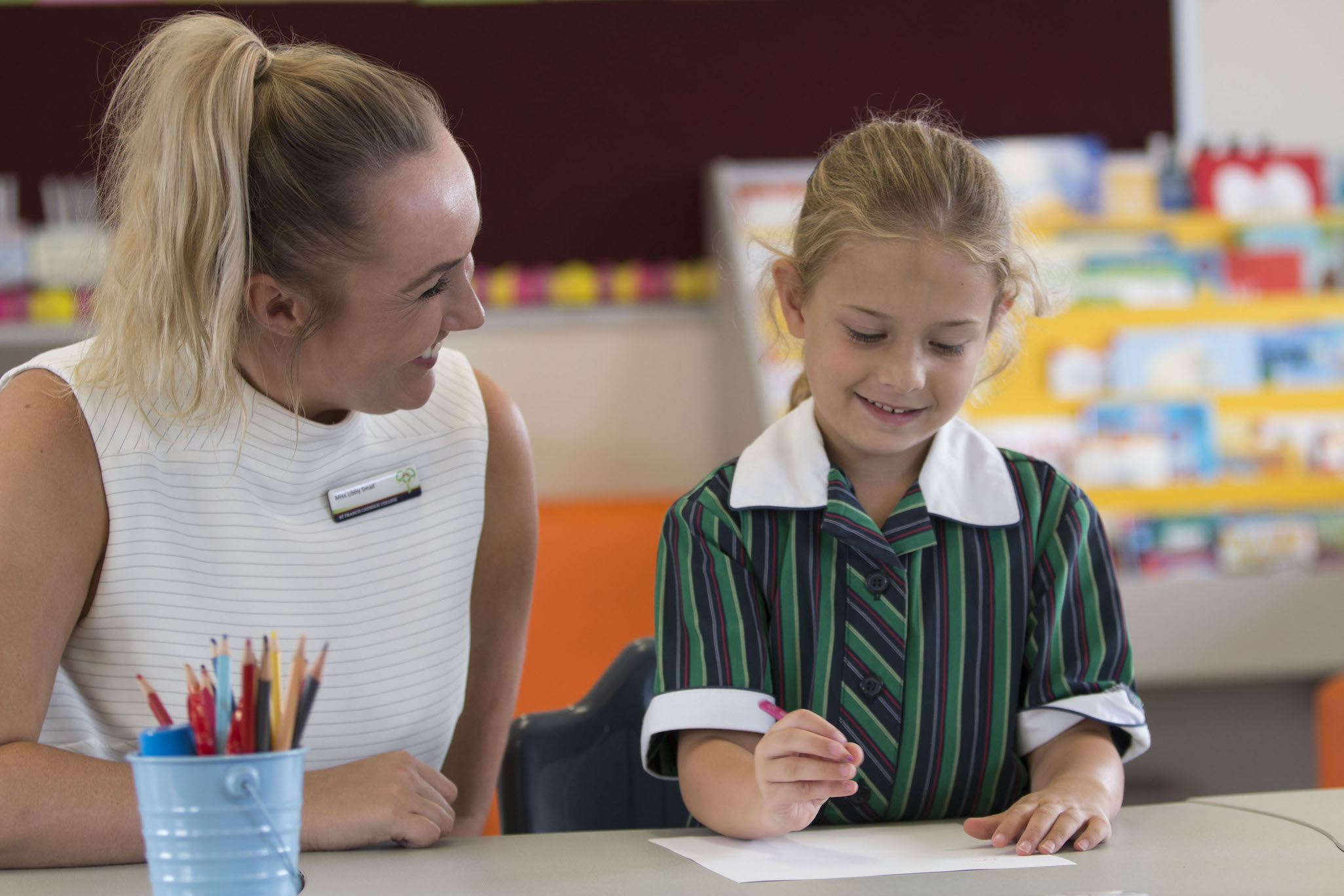 Middle Years Learning students will also receive Formal Assessment Tasks via a notification which outlines the details of the task and date of submission. These tasks are designed to develop students' time management and organisational skills by working towards a deadline and ensuring they start working on a task well before the due date. It is important to note that a formal assessment task is one piece of evidence teachers will consider when determining an overall grade.
The tables below briefly outline the Formal Assessment Tasks for Years 7 and 8 in Term 1. We hope this will provide some additional information to parents/carers regarding upcoming tasks and due dates to encourage a working partnership between home and the College. As previously mentioned, your child will also receive a notification which explains the task in detail.