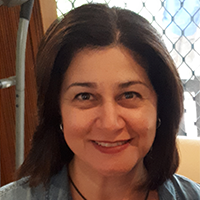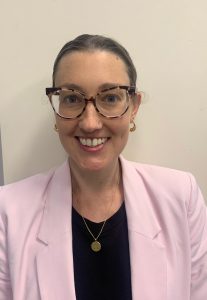 Hannah Watter- Catholic Care
Counsellor
St Francis Catholic College has a partnership with CatholicCare Wollongong to provide counselling services for students who need support
What is the School, Student and Family Program (SSFP)?
CatholicCare SSFP counsellors promote the wellbeing and development of students to improve connectedness with their family and school community.  CatholicCare SSFP counsellors provide a professional service to students and families that is responsive to the needs of people from diverse backgrounds.
Students
If you are going through a tough time you can talk it over with a SSFP counsellor.  Talking with a counsellor allows you to express yourself in a safe and private place to find ways to cope.
SSFP Counsellors can help:
Counselling
Counselling can help students with:
relationships with family, peers or teachers
feelings, such as stress or anger
grief and loss such as the death of a loved one or separation of parents
bullying
anxiety and depression
self esteem and confidence
body image concerns
social skills
Groups
Students may have opportunities to participate in groups run by SSFP counsellors to support social and emotional wellbeing.
Supporting Schools
CatholicCare SSFP Counsellors collaborate with schools to:
empower students to effectively manage emotional and behavioural issues
assist families to meet the emotional needs of their child
respond to critical incidents
offer early intervention programs which support the emotional development of students
support whole-of-school approaches to managing bullying, positive behaviour and promoting mental health.
Confidentiality
CatholicCare offers a professional and confidential counselling service.
CatholicCare works with people to make a difference in their lives by offering opportunities for hope, growth, healing and resilience.
CatholicCare is the social services agency of the Catholic Diocese of Wollongong.
For other services provided by CatholicCare and other agencies, please click on the links below.
CatholicCare
Kids Helpline
Lifeline
Parent Lifeline
eheadspace - 1800 650 890
Reachout
e Safety Commissioner