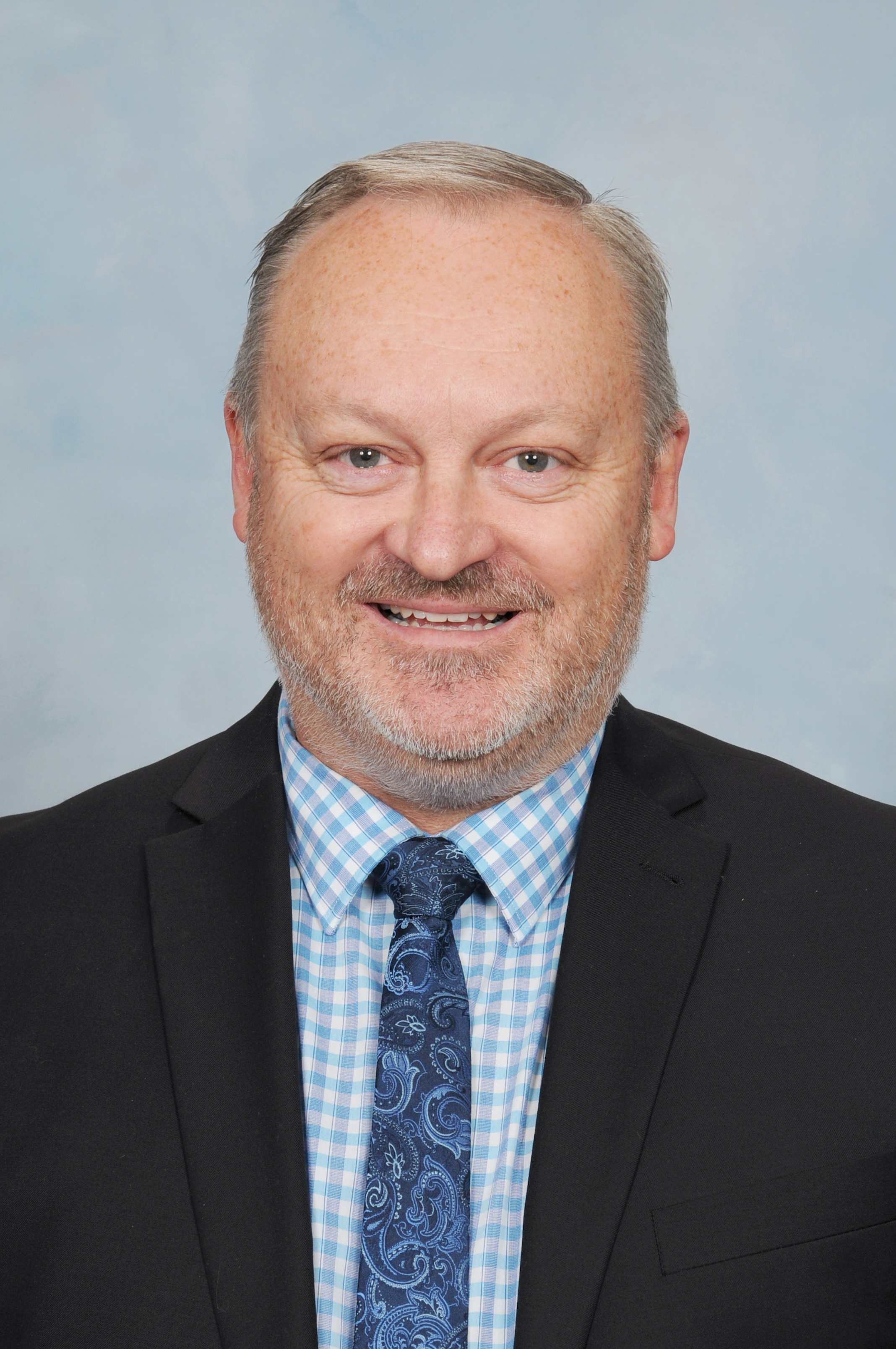 At St Francis, we believe that every young student is capable of achieving great things. We care that every single student, every single day gives their personal best. The values that you have in your family home are the values of our College. We aim to develop students who are respectful, courteous, compassionate, honest and reliable. We want them to be proud of their achievements, their family and their school.
We are a welcoming and inclusive community that provides a liberating education built on Gospel values, deeply committed to peace and justice. We are committed to ecological sustainability. The College was established in 2017 and is the result of a partnership between the Diocese of Wollongong and Edmund Rice Education Australia. The College works closely with neighbouring parishes, particularly Mary Mother of the Church Parish, Macquarie Fields, within whose boundaries the College is built.
St Francis is a truly unique Catholic school. It will quickly grow to offer co-educational enrolments from Pre-School to Year 12. St Francis is genuinely one school and is not a traditional primary school and high school co-existing on the one site. We take advantage of specialist facilities and specialist teachers for students P-12.  
Being a P-12 school, St Francis will provide opportunities for your child to be well known and challenged for the full 13 years of their compulsory education. Traditional periods of transition between primary and high school are avoided and your children can continue to develop strong relationships with friends. It also keeps siblings together at the same school regardless of their school age.
The College is part of an international network of schools. We have links to schools in the Edmund Rice tradition in India, Ireland & Africa. This may allow students to learn more about life in different countries, encourage international relationships and may lead to opportunities for immersion as senior students.
Please investigate our website and Facebook to learn more about our dynamic learning community.
God bless- Simon Abernethy (Foundation Principal)