The Structure of Learning
Prep to Year 12 Catholic schooling is defined as the following:
"a pedagogical approach to schooling across the lifespan, incorporating ideals such as lifelong learning, curriculum alignment and/or seamlessness" and occurs when "primary and secondary educators work towards a deeply shared view of pedagogy".
(CEDoW Edmondson Park Educational Potential Paper, 2015)
---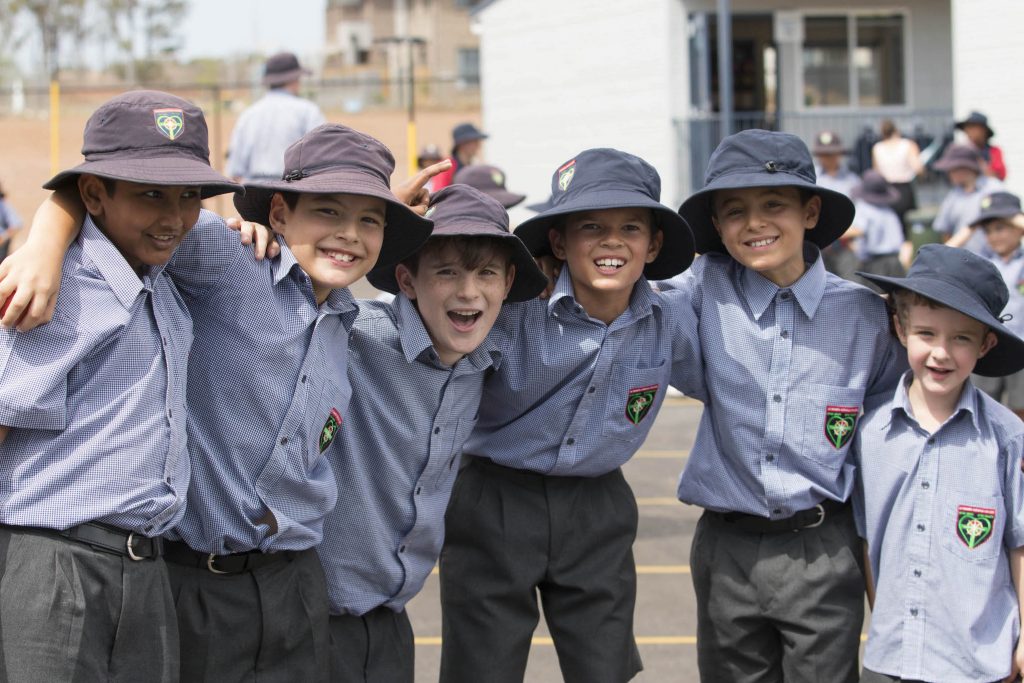 As a result, St Francis Catholic College is organised into three distinct stages of learning that reflect the developing pastoral and academic needs of the students within our care.
Early Years Learning - Prep for 4 Year Olds
Junior Years Learning - Kindergarten to Year 4
Middle Years Learning - Year 5 to Year 8
Senior Years Learning - Year 9 to Year 12
Throughout these stages of learning, the College provides a unifying school-wide approach to learning that is inclusive of a defined 'patterned mix' of pedagogical strategies that promote connectivity, interactivity and collaboration.
The College also aims to recognise the growth and achievement of students by having ceremonies, celebrations and 'rights of passage' as students move through the stages of learning. There are subtle changes to uniform that reflect each stage of learning- Early, Junior, Middle & Senior. The architecture, classroom design and furniture used in each stage of learning similarly reflects growth and development.