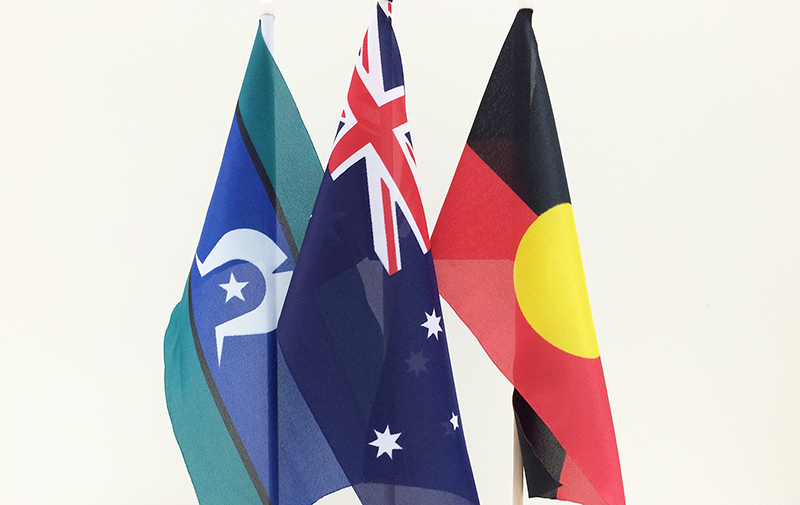 Acknowledgement of Country:
We acknowledge the traditional custodians of the land and pay our respects to Elders past, present and future for they hold the memories, the traditions, the culture and hopes of Indigenous Australia. We also acknowledge all the Aboriginal and Torres Strait Islander families in our community and acknowledge their deep physical and spiritual connections to their land. 
We come together today to learn, to share and to journey together.
St Francis Catholic College- A Welcoming & Inclusive School:
St Francis Catholic College welcomes students from diverse cultural backgrounds. Students that identify they are from an Aboriginal and/or Torres Strait Islander background, are supported with access to a Aboriginal Education Assistant from the Catholic Education Office, who along with staff from the College and in conjunction with the student and family, will formulate and monitor a learning plan to support their learning and development at school.
St Francis Catholic College celebrates Aboriginal and Torres Strait Islander culture through various programs and cultural events such as NAIDOC Day, Sorry Day and Harmony Day. One of our College Houses is named after local Aboriginal Elder Uncle Ivan Wellington and is the red house which represents the colour of red ocre, the colour of the earth.