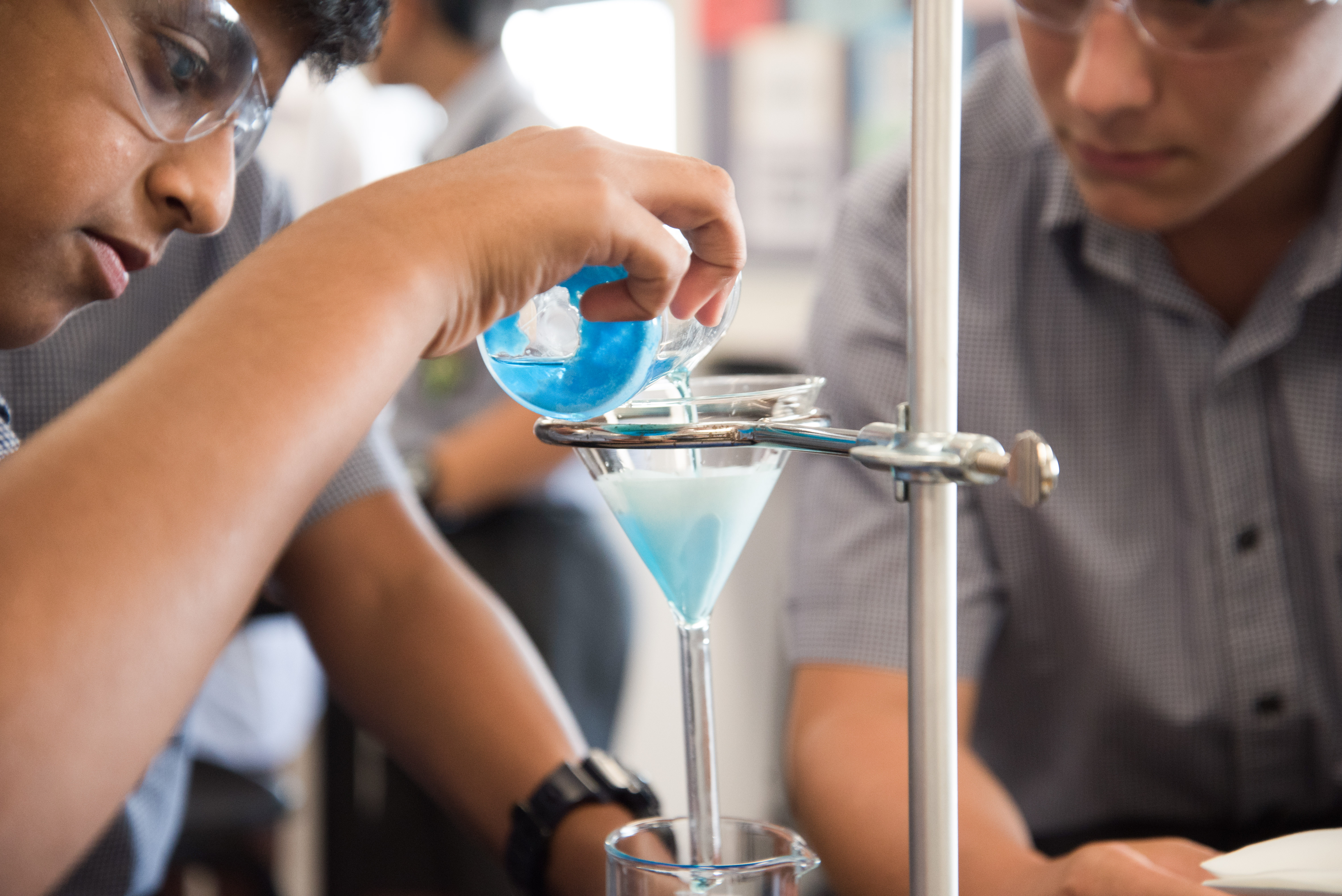 Enrolment applications for Kindergarten are accepted a year in advance.
Applications for Year 7 are considered up to 2 years in advance ie. Students can apply when they are in Year 5.
Enrolment packages are available from the College website or onsite from College Reception and are distributed early March each year.
Applications should be returned before the end of Term 1 each year.
Applications are considered and processed with reference to the Wollongong Diocesan Enrolment Criteria which gives priority to local, practising Catholic families. The criteria is published as part of the enrolment package.
St Francis is a school in very high demand. As such enrolment positions for 2021 & 2022 are currently unavailable in many year groups K-12.
Thank you for your interest in our College.
The Principal
Simon Abernethy
St Francis Catholic College
130 Jardine Drive
Edmondson Park NSW 2174
The Following Documentation Is To Be Filled In and Returned To College Reception No Later Than Thursday 1st April 3:00pm